About Our Barcode Label Printing Service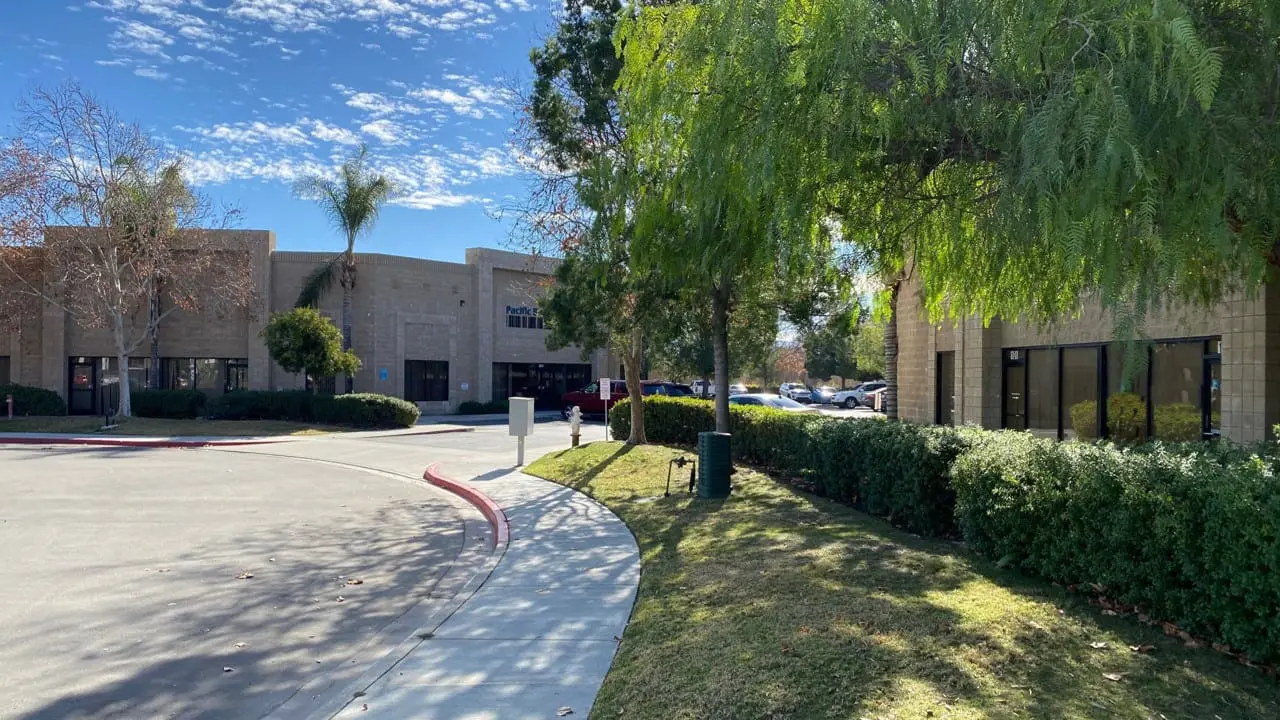 Pacific Barcode Introduction from Pacific Barcode on Vimeo.
Founded in 1999, Pacific Barcode Label Printing Solutions is a leading label manufacturer additionally providing label printing equipment, label software, maintenance, repair and installation services.
IT'S ALL ABOUT YOUR LABELS!
Pacific Barcode's  Label Converting Facility manufactures a full line of stock and custom blank labels for your color inkjet, direct thermal or thermal transfer printers.
Have a custom application?
Pacific Barcode's Design Team can work with you every step of the way.
PRINT PRODUCTION FACILITY
Pacific Barcode's on-site Print Production Facility offers solutions ranging from black-only and full-color printed barcode and product labels to extremely complex labeling applications. Printed quickly and accurately with the expertise to back it up. Our 'Just-In-Time On-Demand' full color label printing department can provide labels in a variety of shapes and sizes for all of your full color labeling needs with turnaround times that can't be beat.
EQUIPMENT
Our label printing equipment team is fully trained to support your thermal transfer and inkjet color label printers including label printing software. Pacific Barcode offers both on-site and depot service for all your printing equipment and provides spare parts including print heads, platen rollers, and other replacement parts to keep your operation running.
WAREHOUSE SIGNS AND LABELS
Pacific Barcode offers everything needed to completely label and sign your warehouse distribution center including expert consultation to make sure that you have the right material and barcode specifications to fit the scanning equipment you are using. Pacific Barcode's sign production team can produce any custom sign including hanging bulk storage signs, end of aisle signs, dock door signs and more. Of course, Pacific Barcode is available to fully consult with your project manager to make sure you have the perfect sign for the job.
Find out why our customers tell us:
"Choosing Pacific Barcode as a partner is like having a label expert as part of your staff"
1-800-508-2535
Fax: 951-587-8718
27531 Enterprise Circle West, Temecula, CA 92590