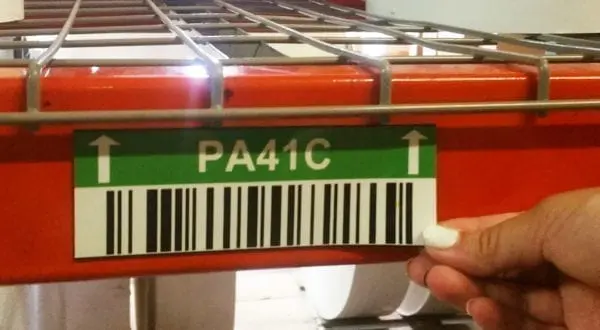 These are a great solution for temporary locations or where products will shift from one area to another.
Magnetic Labels allow you to quickly move or reposition labels when and as-needed with easy to relocate magnets.
Pacific Barcode's Magnet Labels are the perfect solution where flexibility is critical due to shifting storage or shelf locations.
Although the majority of our clients are able to use one of our stock sizes, we have the ability to provide custom sizes.
Laminated Poly Labels on a heavy-duty magnet make sure that both the label and the magnet stay-put.
This flexible labeling option eliminates adhesive residue and is the perfect solution for cold storage and freezers.
Use your existing product location coding system and provide data to us including barcode format, SKU or human-readable data. Labels can be printed in a variety of sizes and text/image colors.
Order one or thousands, no minimum quantities.