Barcoding Technology is a pivotal and important component of retail businesses
The UPC number and the UPC barcode are crucial for ensuring the smooth flow of goods, starting from the moment an item is received, throughout inventory monitoring, and all the way to the customer's purchase and exit from the store.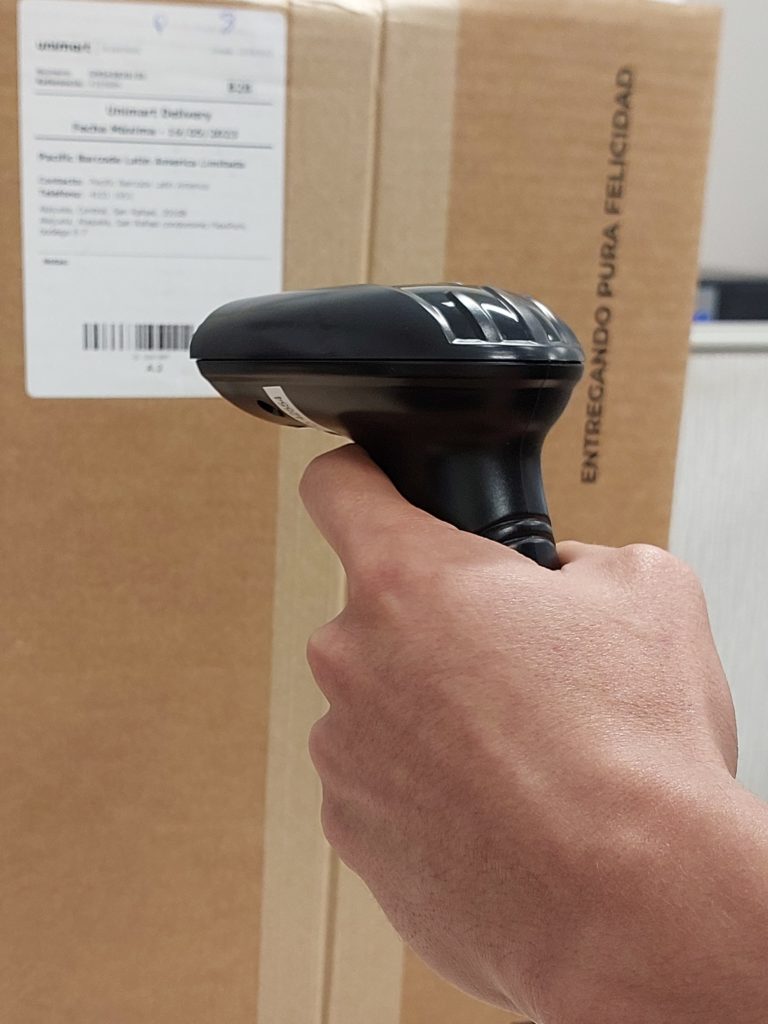 Businesses of every size need an automated system to keep things operating smoothly and whether you are looking to upgrade your current systems or if you are a new business owner looking to set up your first system, Pacific Barcode can provide everything you need.
Our wide range of scanners, including handheld, short-range, flatbed, and long-range options, enhances checkout accuracy and provides real-time inventory tracking. Additionally, our printers are perfect for printing receipts, invoices, and various types of labels, such as retail and shipping labels.
Pacific Barcode is your one-stop-shop for all the necessary hardware and label stock to meet your requirements.
Find our available scanners and verifiers in the following link 👇
https://pacificbarcode.com/product-category/label-printer-with-barcode-scanner/