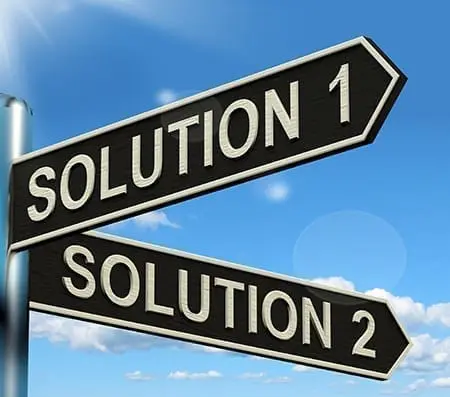 Pacific Barcode Label Printing Solutions provides 2 solutions that will help you get great-looking labels on your products.
Pacific Barcode provides inkjet label printing equipment and all supplies to help you get labels printing quickly in your own facility. We provide support and training too.
We can do it for you. Contact one of our sales or customer service reps and they can get you pricing for "Pacific Barcode's" On-Demand Label Printing.
As of the end of 2015, the U.S. was home to 4269 craft beer breweries taking the number well over the historic high of 4,131 in 1873.
With the thousands and thousands of different beer choices, it's important to have a beer bottle or beer growler label that attracts the attention of the buyer.
Pacific Barcode Label Printing Solutions can work with you every step of the way. Whether you want to have Pacific Barcode print your labels or bring Label Printing in-house giving you a highly effective way of printing labels on-demand, Pacific Barcode has a solution.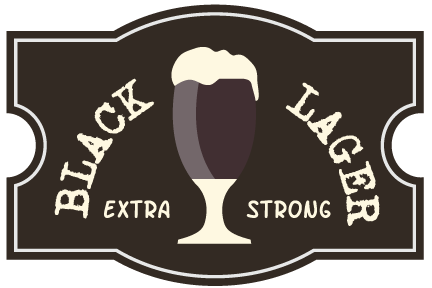 By bringing your label printing in-house, you can print these labels in a variety of sizes in run lengths as low as one or in the thousands. Fast…and when you need them.
Pacific Barcode's Pigment Based Inkjet solutions will give you a very inexpensive label solution that will not discolor, fade or deteriorate if the contents of the bottle get on the label.
This keeps your branding intact and in front of our customer making the experience not only tasty and thirst-
quenching but visually compelling. This branding is so very important since you want to make sure that you are the customer's first choice.