Make Pallet Rack Beams Look New Again.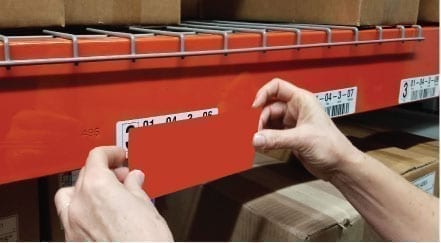 Cover up Old Labels, Quickly and Effectively. NuBeamsTM From Pacific Barcode!
100% Opaque with metalized backing.
No 'see through' of old labels.
Over lamination makes these abrasion, moisture and solvent resistant.
Available in a variety of widths and lengths.
Provided in Rolls for ease of application.
Exact Color Matching for your beams.
No products were found matching your selection.