100% Opaque Cover-Up Labels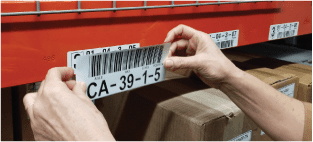 Save time and effort removing existing labels. Regular Label material, when placed over existing printed labels is not opaque enough to cover over existing label printing.
Pacific Barcode's High-Grade Metalized Cover-Up Labels are 100% Opaque.
Easy to apply, these labels are available as printed or blank labels on rolls in a variety of sizes.
Call your Pacific Barcode Warehouse Specialist for samples, additional details and pricing.
No products were found matching your selection.